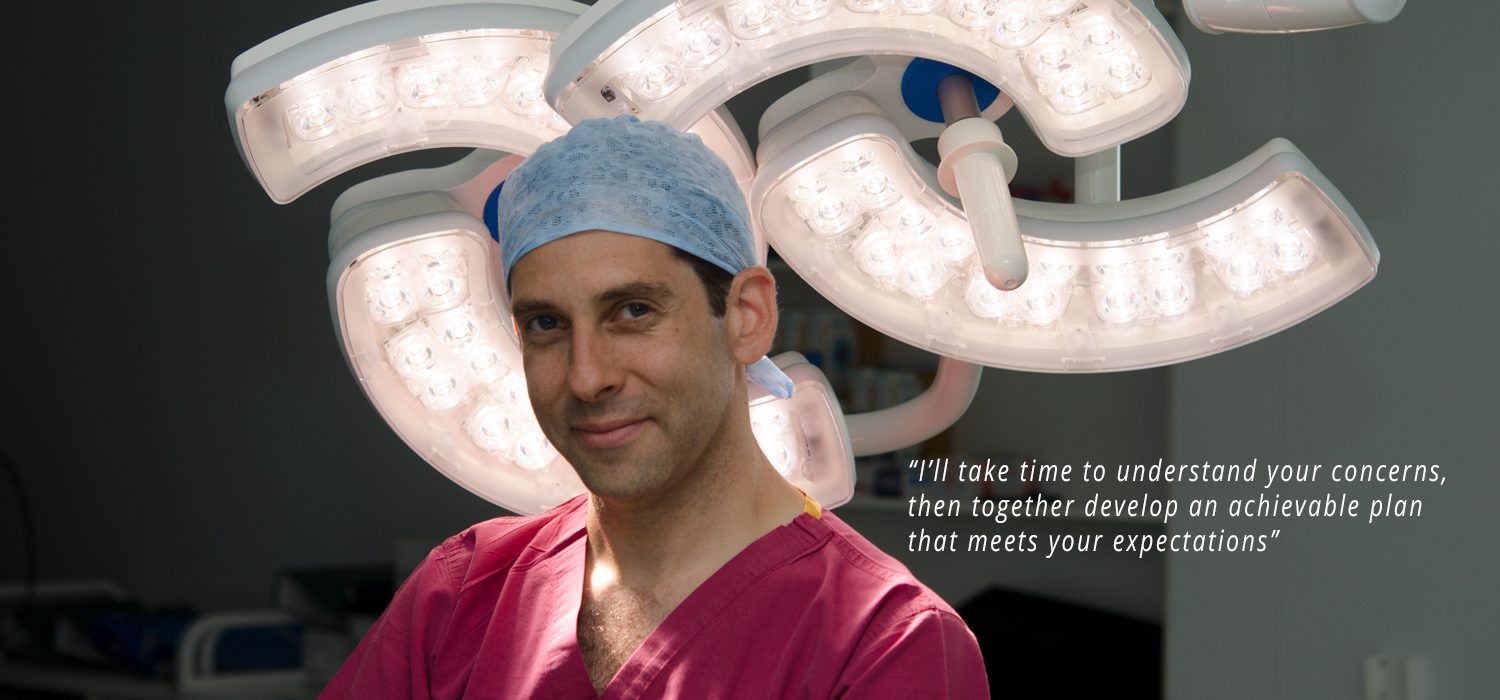 About Us
Mr Adel Y Fattah PhD FRCS(plast)
Consultant Plastic and Aesthetic Surgeon
---
Mr Fattah prides himself on his personable and friendly nature and ability to develop a strong relationship with his patients. In all aspects, he aspires to excellence and is committed to attaining the best results for those in his care. An indepth face to face consultation is undertaken to formulate a treatment plan based on your needs and wishes.
Mr Fattah will give an open and honest opinion regarding treatment with your safety and health being first and foremost in his practice.
Graduating from Cambridge, he has undertaken extensive training in plastic surgery in London and North America with both nationally and internationally recognised experts in the field. His post-graduate training included specialist fellowships in craniofacial and breast surgery. He is the first British-trained surgeon to have achieved Distinction for the post-graduate Diploma of Aesthetic Surgery from the University of London.
Mr Fattah is a Consultant Plastic and Reconstructive Surgeon at Alder Hey Hospital and undertakes all areas of general plastic surgery such as lesion removals and reconstructions (such as skin grafts and flaps), including those on the face. His most common procedures in the NHS include male chest reduction and prominent ear correction. His specialist reconstructive area is surgery to address facial palsy.
Innovation has been at the heart of Mr Fattah's practice, introducing prominent ear correction without the use of head bandages, the use of tissue glue as a dressing to allow patients to shower easily the day after surgery, and a strong research ethic evidenced by his publication record of over 40 peer reviewed publications. He has been frequently invited to lecture at international scientific meetings and contribute to textbooks.
His professional memberships include the British Association of Plastic, Reconstructive and Aesthetic Surgeons (BAPRAS), AO North America (cranio-maxillo-facial), Sir Charles Bell Society and Facial Palsy UK Medical Advisory Board.
Mr Fattah is a fully accredited surgeon and is on the General Medical Council specialist register for plastic surgery [GMC No: 4764599].
Awards Received
2013
Winner of the WK Lindsay HSC Plastic Surgery Research Prize for "Creation of a 3D Digital Model of the Gracilis Muscle: Application to Free Functioning Muscle Transfer".
2012
KLS-Martin American Association of Maxillofacial Surgery Travel Scholarship.
1998/1999
William Harvey Scholarship, University of Cambridge School of Clinical Medicine.
1995
Jakoby Prize for Research, awarded by University of Wales College of Medicine.
Published Book Chapters
Fattah AY (in press).
Preparation and use of Babysitter Nerves in Facial Reanimation. In Chung K et al. Eds. Operative Techniques in Plastic Surgery. Wolter Kluwer, NL.
Fattah AY (2015).
Craniofacial Syndromes: Genetics, Embryology and Clinical Relevance. In Pediatric Plastic Surgery Eds. Benz, Bauer and Zucker QMP, St. Louis, MO.
Sadri A and Fattah AY (2014).
Facial Palsy and Reconstruction in Children. In Paediatric Otolaryngology. Ed. Clarke R. Thieme, Stuttgart.
Fattah A, et al (2014).
Facial Reanimation in Children and Adults. In Boyd, B and Jones, N Eds. Operative Microsurgery. McGraw-Hill, New York.
Fattah A, et al (2014).
Craniofacial Growth and Development and the Management of Craniofacial Malformations. In Bluestone and Stool's Pediatric Otolaryngology 5th Edition.
Melissa Esnouf
Practice Manager
---
Melissa has Bachelor of Science, Master of Health Science and Master of Applied Management (Health) degrees. She has successfully started and run her own private allied health clinic and has worked in public health in the NHS. Her role as Practice Manager at Yours Sincerely Aesthetics is to oversee the smooth operation of the business and ensure you have the best possible experience by taking care of all the business logistics.
If you have any queries regarding any administrative, account or general enquiries, please do not hesitate to contact Melissa.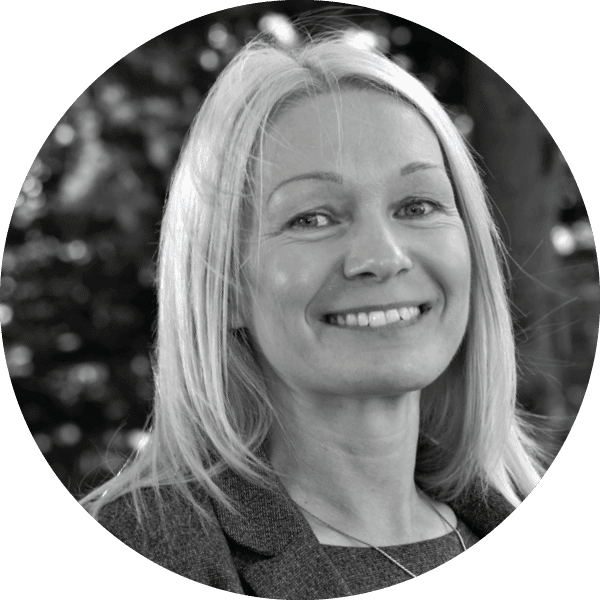 Sharon Howard
Practice Coordinator
---
Sharon is based at Renacres Hospital. Her role at Yours Sincerely Aesthetics is to coordinate your journey from start to finish, and she will be your main point of contact.
She will organise outpatient appointments, surgical dates and is available to answer any questions you may have.